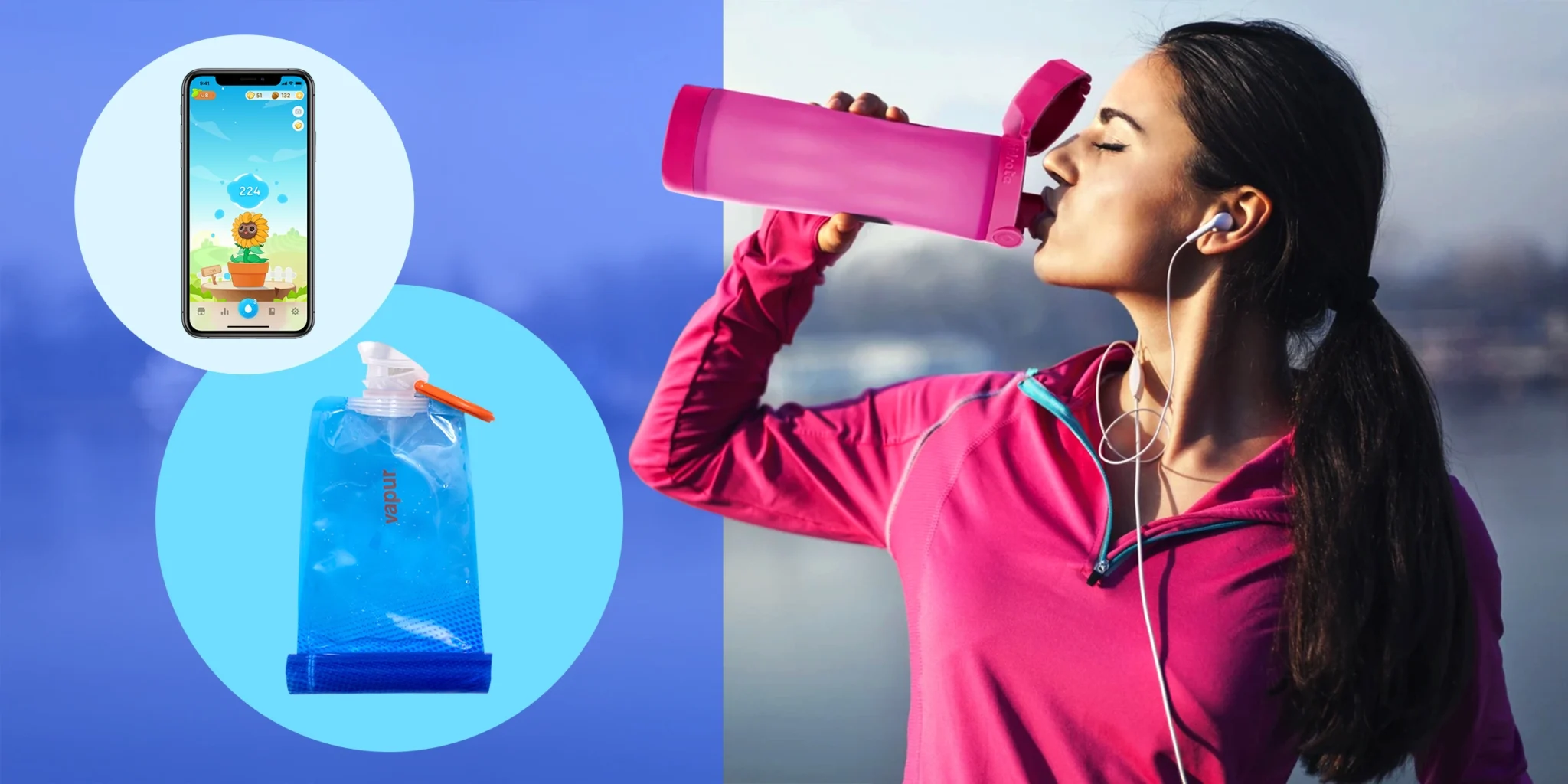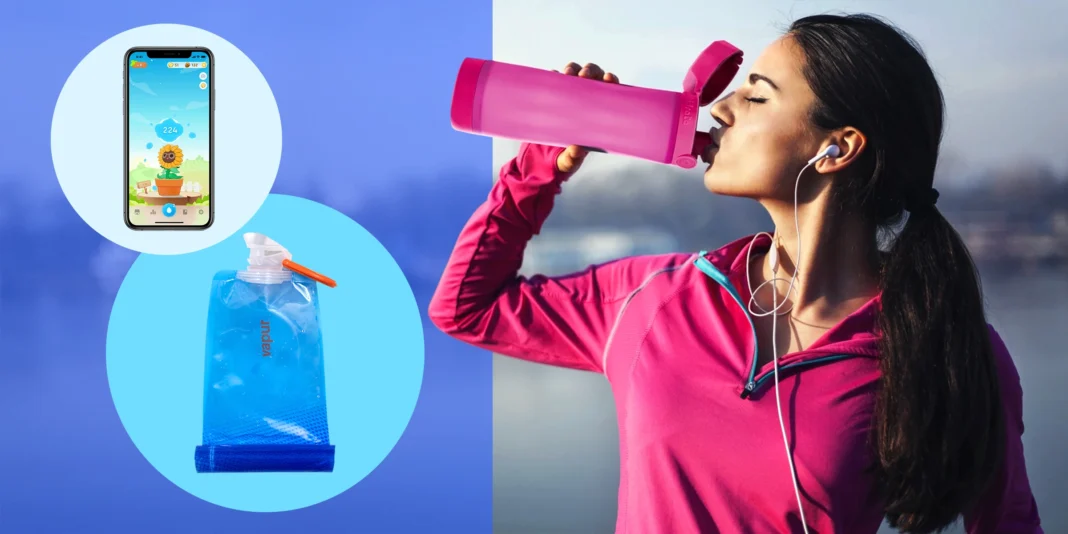 You may have gone through smart water bottle reviews, which are more than 4000 words long. However, what that review doesn't tell about smart bottles is why you should buy them.
So in this blog article, we'll try to cover some of the pros of this most advanced technology in 2023. 
Here are a few Benefits of Smart Bottle:
It keeps you hydrated: Yes, but doesn't every water bottle for this purpose? We'll answer it in a moment.
It is best for Gym & Sportsperson: Again, every bottle is for this purpose, what's so special about them? Just bear with us, we'll answer it.
It keeps track of your water consumption: This sounds good!
Compatible with different iPhone & android apps: Cool… Tell me more!
Consumption Tracking & Hydration!
So, every water bottle's purpose is to keep you hydrated, whether smart or from the 90s, the thing that is special about these smart bottles is that it keeps track of your water consumption.
For this purpose, these bottles use an accelerometer, a built-in feature that allows them to keep track of the water they have consumed. Every time you lift the bottle and open the lid, the accelerometer will track it, which tracks your water consumption daily.
Smart Bottle is Best for Fitness!
If you're a sportsperson or a fitness freak, you'll need to consume enough water daily to keep your body hydrated. So, the consumption tracker of this bottle will help you track it automatically; I believe this is one of the most amazing features, as I was already tired of counting the glasses I drank every day while on my diet.
Another amazing thing is that they're very lightweight, so whether you do cycling or yoga, you can take this bottle anywhere without even realizing that you're carrying something.
Compatibility with Fitness Applications!
Who doesn't use these mobile fitness apps regularly? I do use it whether I do the gym or not! These smart bottles can be integrated with the fitness apps directly and allow the apps to show your daily score, including your water consumption which sounds really cool!
If you're still thinking about buying a smart bottle today, stop thinking because I will buy it anyway. They cost only around $20-$150, making them a must-try device for 2023.
Let us know your thoughts in the comments section!