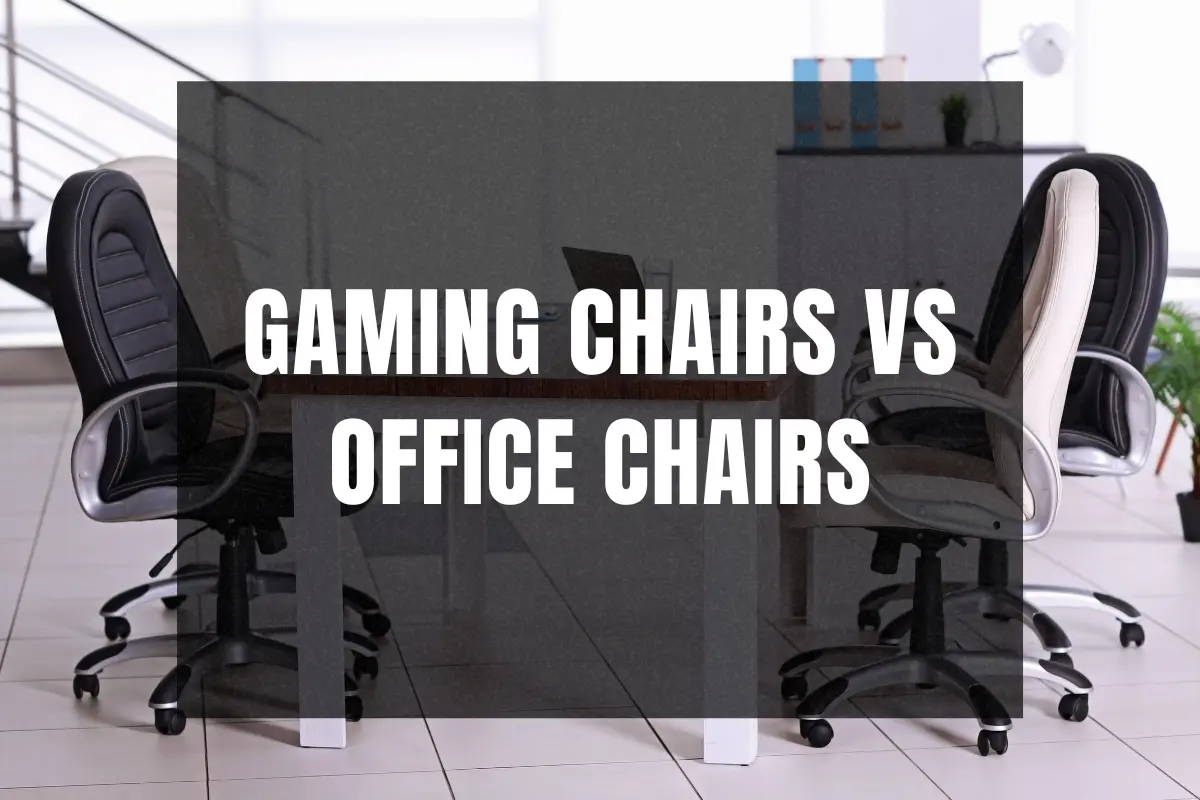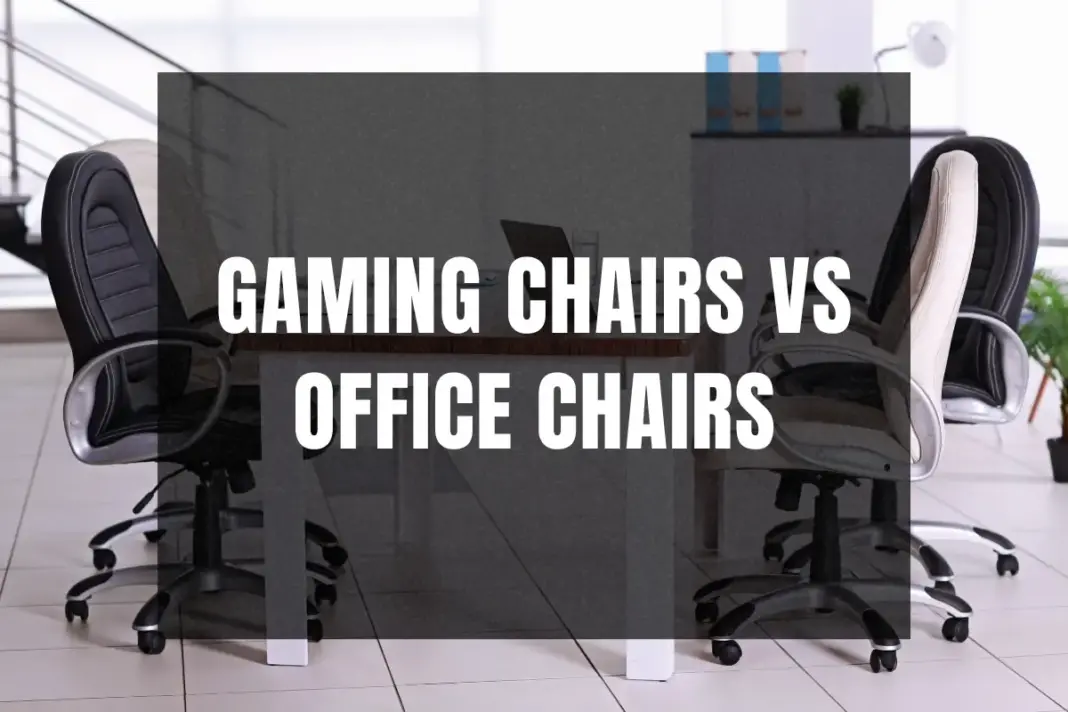 The debate between gaming and office chairs is common among gamers and professionals. Both chairs have pros and cons; the ideal choice often depends on personal preference and needs. In this blog post, we'll compare "gaming chairs vs office chairs" to help you decide which one is the best fit for you.
Understanding Gaming Chairs:
The name suggests that people who spend long hours playing video games use gaming chairs. These chairs emphasise ergonomics, comfort, and a visually appealing design to enhance your gaming experience.
Key Features of Gaming Chairs:
Ergonomics and Comfort: Gaming chairs typically come with a high backrest, neck and lumbar support, and adjustable features to help maintain good posture over extended gaming periods.
Aesthetic Appeal: Designers create gaming chairs with a fantastic and futuristic appearance, often offering bright colors and bold designs that complement a gamer's set-up.
Additional Features: Some gaming chairs have built-in speakers, cup holders, and vibration functions, adding to the immersive gaming experience.
Understanding Office Chairs:
On the other hand, office chairs are designed for professional environments and long hours of work. They focus on comfort, functionality, and a more conservative design to fit into any office setting. Find out where you can buy one.
Key Features of Office Chairs:
Ergonomics and Comfort: Office chairs also focus on ergonomics, like gaming chairs. They offer adjustable height, armrests, and sometimes a tilting mechanism for the backrest.
Design: Office chairs usually have a more traditional and understated design, designed to blend into a professional environment.
Durability: Manufacturers build office chairs for daily use and typically construct them with sturdy materials for longevity.
Gaming Chairs vs Office Chairs: Which One Should You Choose?
When deciding between a gaming chair and an office chair, consider your primary use for the chair, your budget, and your personal style preferences.
For Gamers: If you're an avid gamer who spends several hours each day gaming, a gaming chair may be worth the investment. The extra features and bold designs can enhance your gaming experience.
For Professionals: An office chair might be more suitable if you work from home or spend several hours at a desk. It offers the ergonomic support you need without flashy designs.
For Hybrid Use: If you're both a gamer and a professional, you might want to consider your style and budget. An understated gaming chair can serve both purposes, while some office chairs can be comfortable enough for casual gaming.
Conclusion:
Whether a gaming or office chair is better depends on your needs and preferences. Both designs have advantages and are intended to offer comfort and support for long hours of sitting. If you prioritize design and added features, a gaming chair might be the right choice. An office chair could be a better option if you prefer something more professional and budget-friendly.
No matter which you choose, make sure to take breaks and move around regularly to maintain good health. After all, no chair can substitute for regular movement and exercise benefits!
Remember, take your time to research and compare different options before making a decision. The right chair can significantly impact your gaming, working experience, and overall well-being. Happy gaming and working!